I like to use
yellow
as an accent because it brightens the space. Also, this color combined with pink
fuchsia
creates cheerful color palette which reminds me of summer.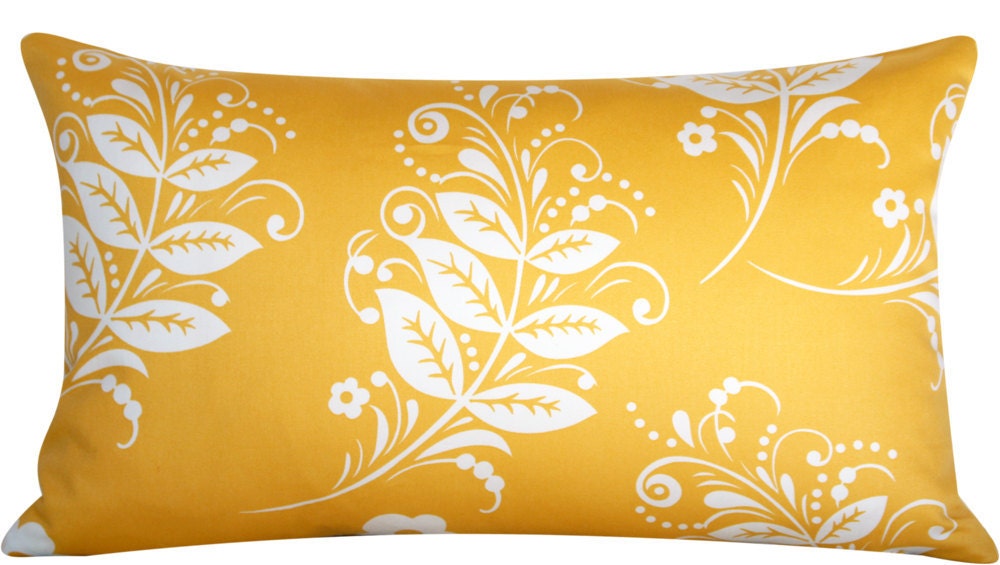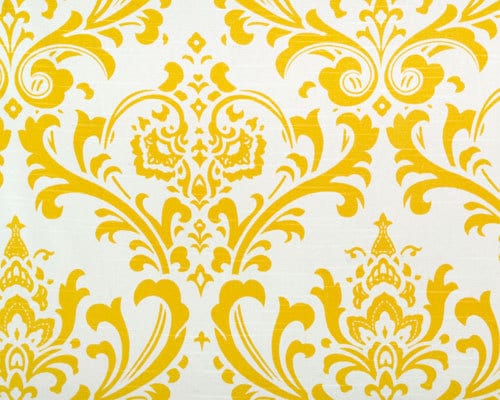 Since the walls of my house are grey, I think this would be a great color to use for one of my rooms.
Did you use or plan on using yellow when decorating? Also, please let me know what is your favorite accent color.