I can't believe that 4th of July is next week and I no decorations prepared.
Every year I like to either make my own decorations or buy them from Etsy artists.
This week I have to finish shopping and get ready to
celebrate
on Wednesday.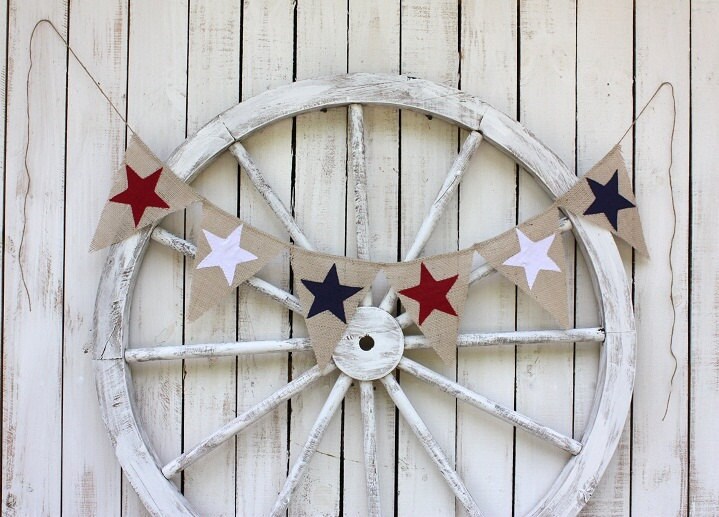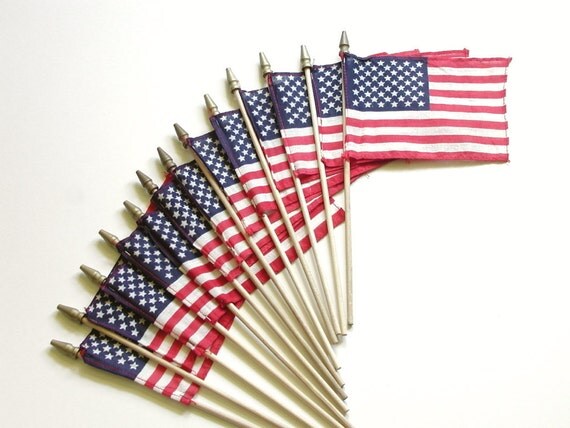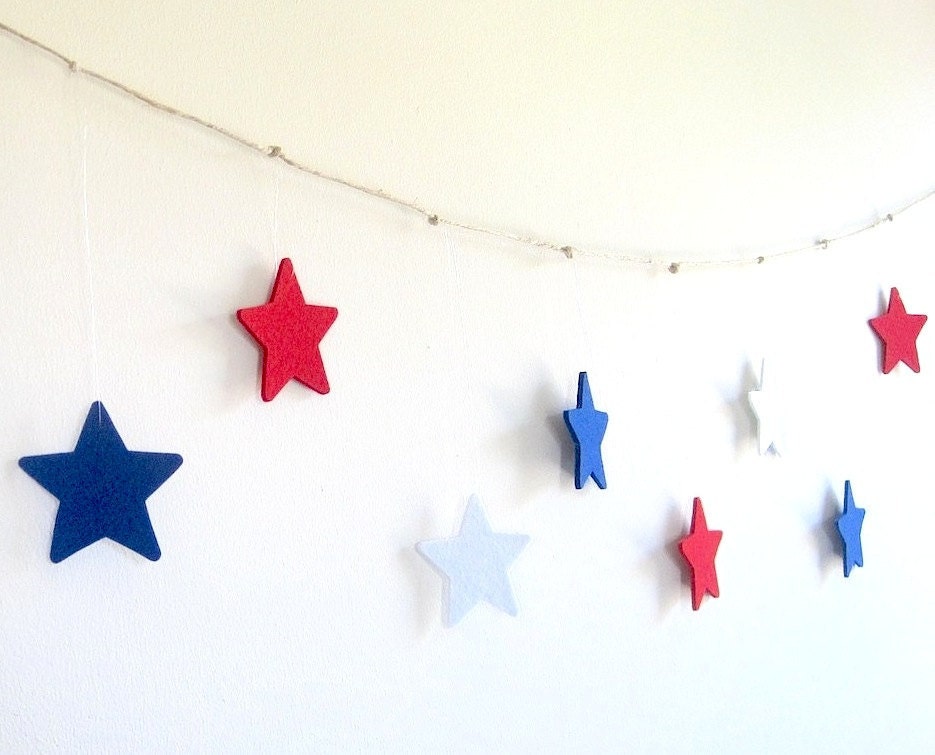 What plans do you have for 4th of July? Do you have your decorations ready?
I wish you all a safe and happy Holiday!